What it means to be the K12 Tech Director #
In the world of education, the technology director was an afterthought for many organizations – a supporting role. Until recent years; technology is now the driving force, an "all-inclusive" senior leadership role – it should be!
If you need a reminder, the technology used to be Coax cabling, less than 100 devices connected, including servers, and now, it's 1000+ devices at any moment, pushing the limits on 1G and 2.5G backbones, requiring fiber optics to handle the upload bandwidth, personal devices dictating our lives and IoT devices monitoring our every mood.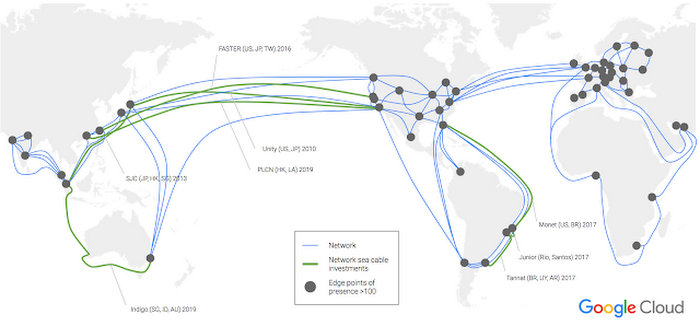 Technology today is responsible for ensuring global access, low latency, and tight security. Obviously, our role is much greater and much smaller depending on the tasks, but it's without a doubt that we have a daily impact on nearly all departments in our organizations.
How would a classroom transform in cultures without technology? Students would have to fly to other countries and pay insane amounts of money, or obsess over photographs and watch "home brew" videos by their not-so-professional videographer teachers – you know what I'm saying. Now, they can spin up a Zoom webinar or jump into a Google Meet with professionals all over the world (under teacher supervision) in seconds!
Online video streaming has enabled us with the opportunity to communicate globally with nearly no political, process, or monetary red tape (barriers). This is AMAZING and it should make you excited!
It may also put you on the edge of your seat now that you're responsible for guaranteeing that students and faculty access these resources at any given moment with minimal interruptions and top-notch security practices. Ever heard of "Zero Trust" and "Least Privilege"? We'll chat about those later.
If you're scared, and this is your first Technology Director gig, sit back, read through what I have provided, and if you ever need anything answered – reach out!
---
A leader is best when people barely know he exists, when his work is done, his aim fulfilled, they will say: we did it ourselves.

Lao Tzu